Group Profile
The Group has been involved in hospitality for almost four decades, initially starting off as a guesthouse in 1984, operated by the Group's founder Silvio Debono. Today, as the db Group chairman, he sits at the helm of the largest hospitality operation in Malta.
Our Journey
Over the years, the Group has forged strategic relationships with a range of global players in the hospitality and catering industry. Among them are the Accor Hotel Group, RIU Hotels & Resorts, Hard Rock Café International and Starbucks. In the process, the Group has accumulated vital business acumen and operational experience at global level.
Our Mission
One word which is the essence of success of our business.
Always reminds us of how we got here.
Has guided us for three decades.
Inspires all our new ventures.
Distinguishes us from others.
Explains our staying power.
Defines who we are.
Is our future.

Excellence
The Executive Team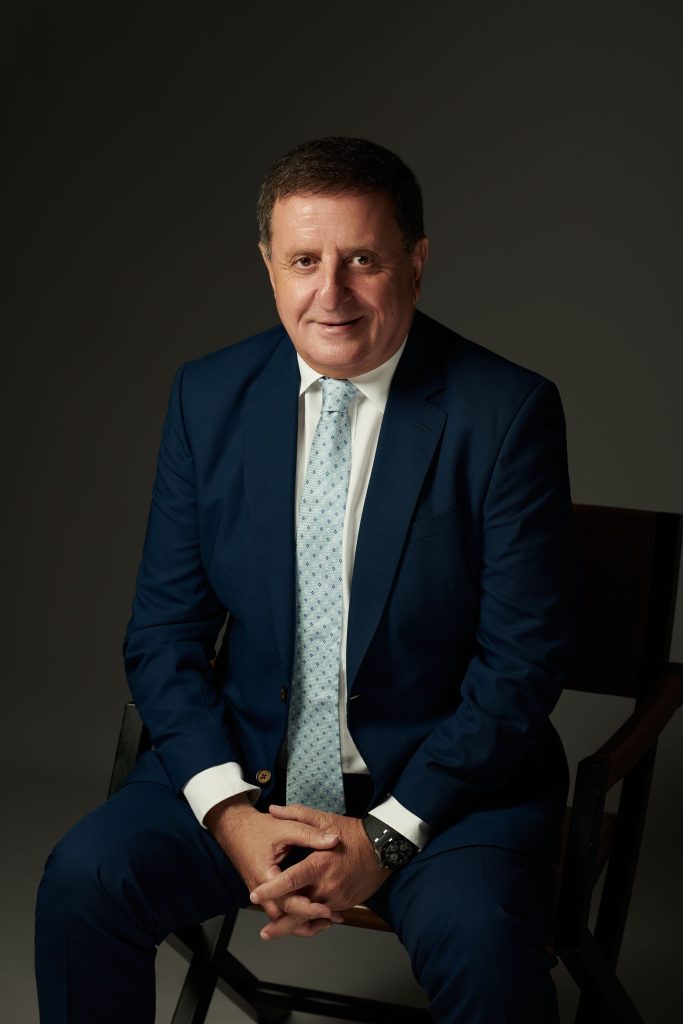 Silvio Debono
Director and Chairman
Robert Debono
Director and CEO
Jesmond Vella
Director and COO
Financial Intro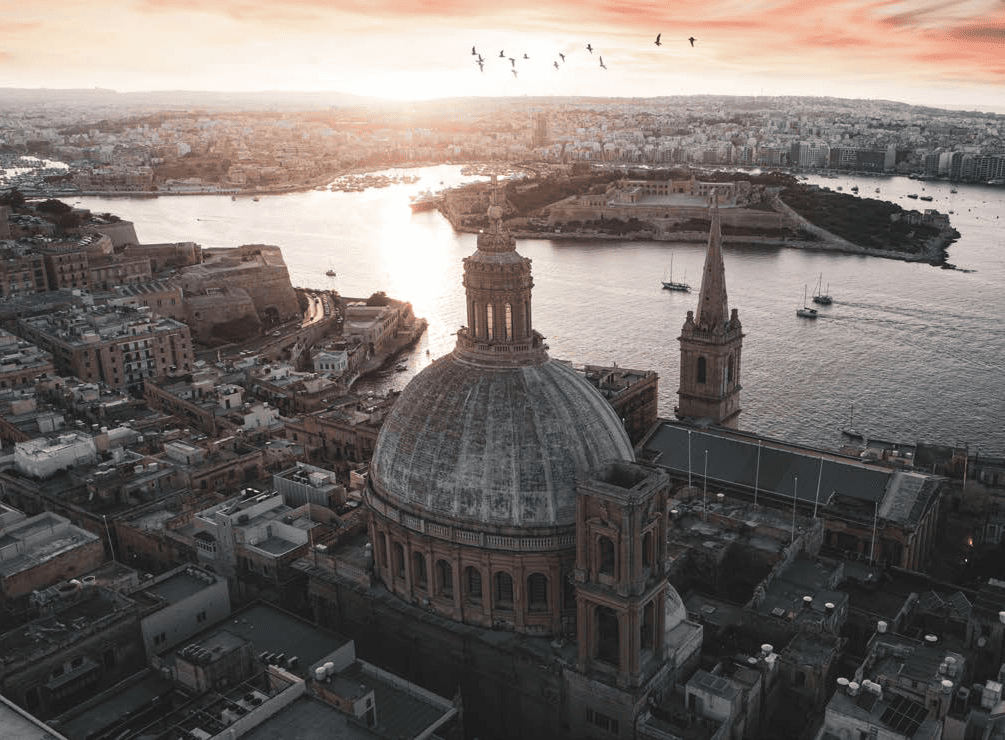 With 3,500 beds the db Group is the largest local hotel operator. The Group's full head count including its subsidiaries and associated companies amounts to 5,782 employees.
GROUP REVENUE INCLUDING BY INDIVIDUAL ASSOCIATES FOR THE YEAR ENDING 31 MARCH 2023
FY23 was characterised by a strong Group performance across the different operational segments. The hospitality and leisure segment experienced a significant recovery to exceed pre-pandemic turnover. This segment accounted for over 40% of FY23 revenue compared to 30% in FY22.
Revenue
75.4 %
Change FY 2022/FY 2023
EBITDA
24.4 %
Change FY 2022/FY 2023